About Novio's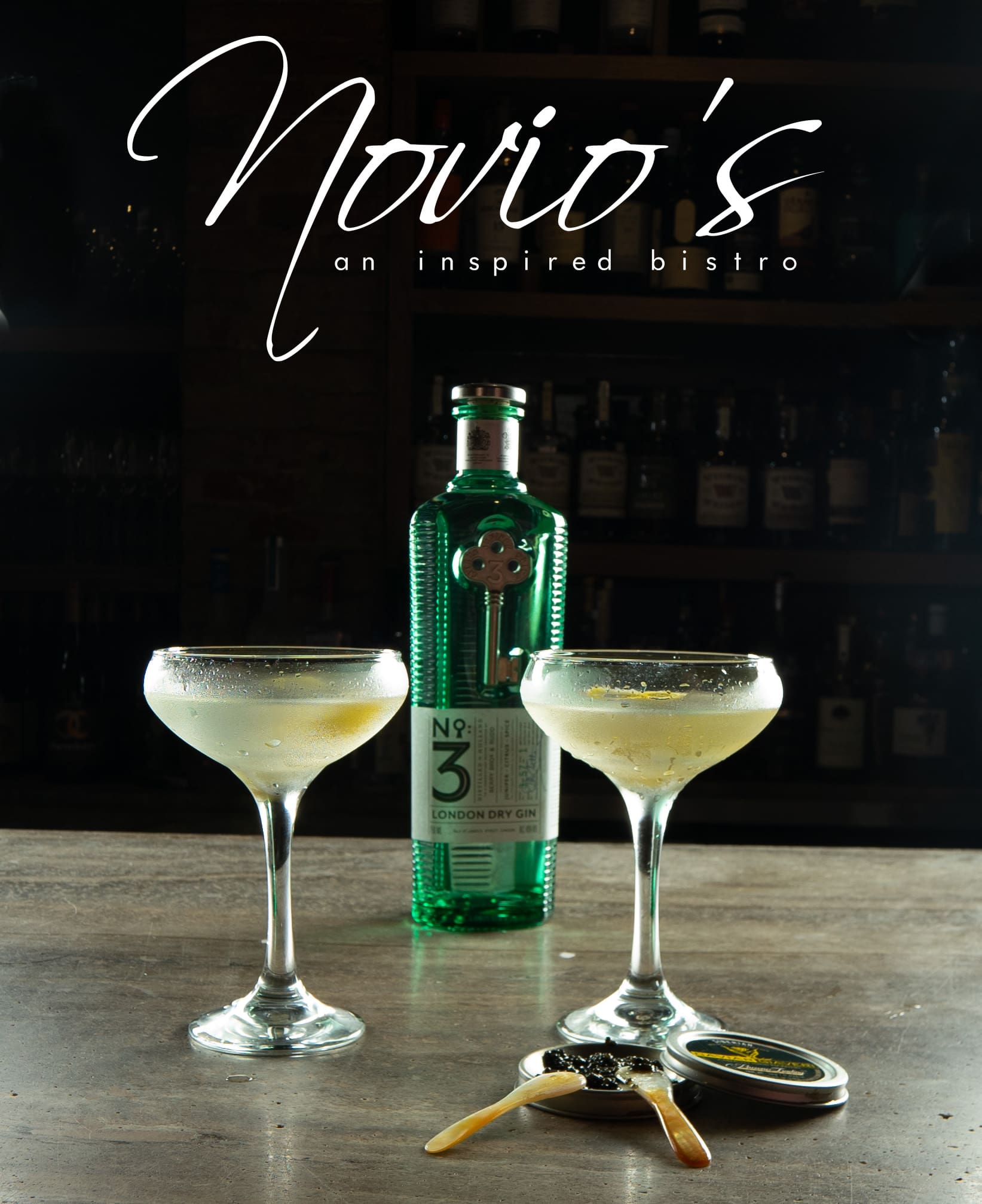 About Novio's
In 1996, Coach "Teddy" Novio introduced the greater Bangor area to our owner. It's been more than a decade since that first meeting, and not a week goes by where Novio isn't coaching or encouraging Bob to be inspired in his personal and professional life. To that end, we have named our inspired bistro after Edward Saverio Novio, one of the most influential, kindest and most honest friends we could ever ask for. We strive to ensure that we do his name justice.
Our menu is small, selective, and the items are representative of the education, training, travels and experiences of our team. We take pride in knowing our farmers names, visiting their farms and when possible joining them in the field or water to better appreciate their harvests.
The Clark House
Our Bistro's home was originally built in 1836 by lumber merchant Cyrus S. Clark who at the time was the region's largest timber license holder. In 1836, just before the house was completed, a rioting mob, upset over labor arrangements, burned it to the ground. Design and construction started over and the home was completed later the same year.
Over the decades this building has been a single and split-family home, office space, retail and a bakery. We are honored to occupy a portion of the space built by Cyrus. We just strive for a much happier staff.